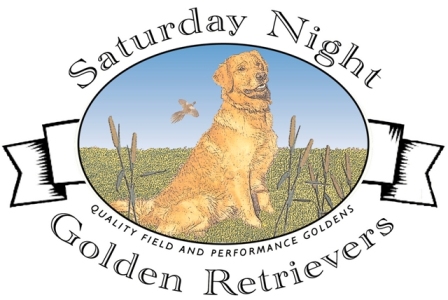 WELCOME!
Field and Performance Golden Retrievers that really hunt, are awesome competitors plus wonderful family companions.
Please note that our email has changed to
jaflament@gmail.com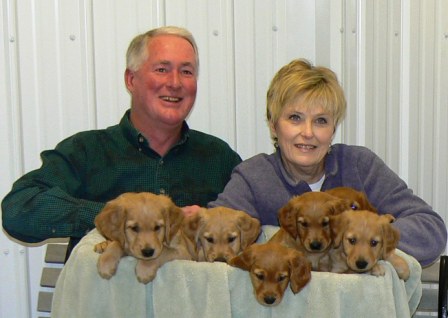 FROM DOUG AND JILL FLAMENT
SATURDAY NIGHT GOLDEN RETRIEVERS !
(Pups in photo are from the Babe/Finn litter 2008)



Please Note: I will be away from February 20 - March 1
Please feel free to leave a message by phone or email.
I will reply once I have returned.
THANKS!
******
Please call or email with questions about our planned 2015 litters.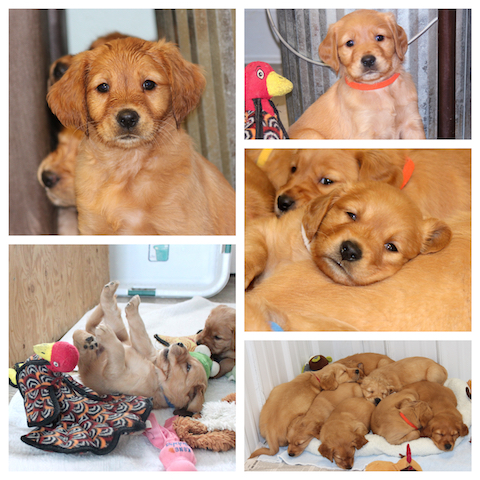 ***Puppies from a recent litter***