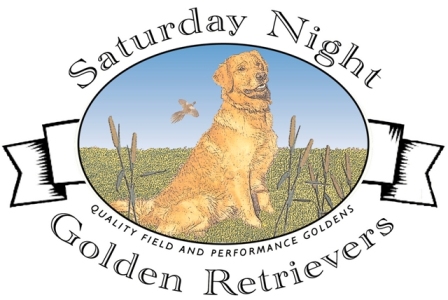 WELCOME!
Field and Performance Golden Retrievers that really hunt, are awesome competitors plus wonderful family companions.
Please note that our email has changed to
jaflament@gmail.com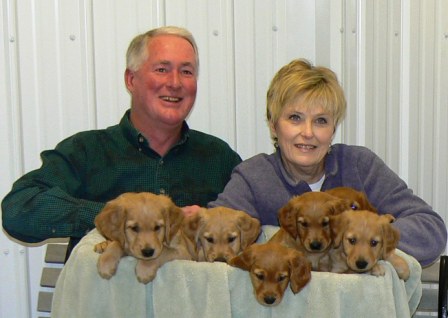 FROM DOUG AND JILL FLAMENT
SATURDAY NIGHT GOLDEN RETRIEVERS !
(Pups in photo are from the Babe/Finn litter 2008)





******

Puppy pictures can be seen on the Kennel Facebook page
Click the link at the top of the Menu
Be sure to "Like" us!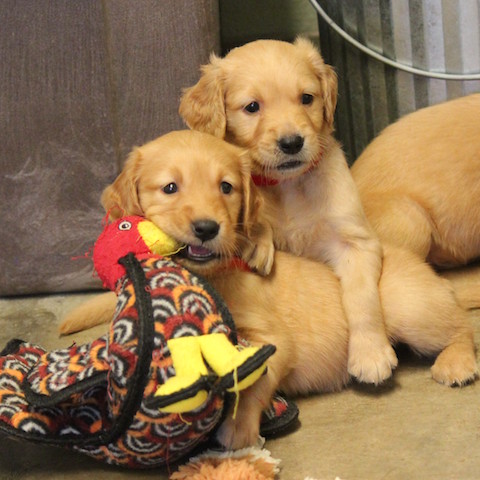 Puppies from the 2015 Belle & Canuck litter